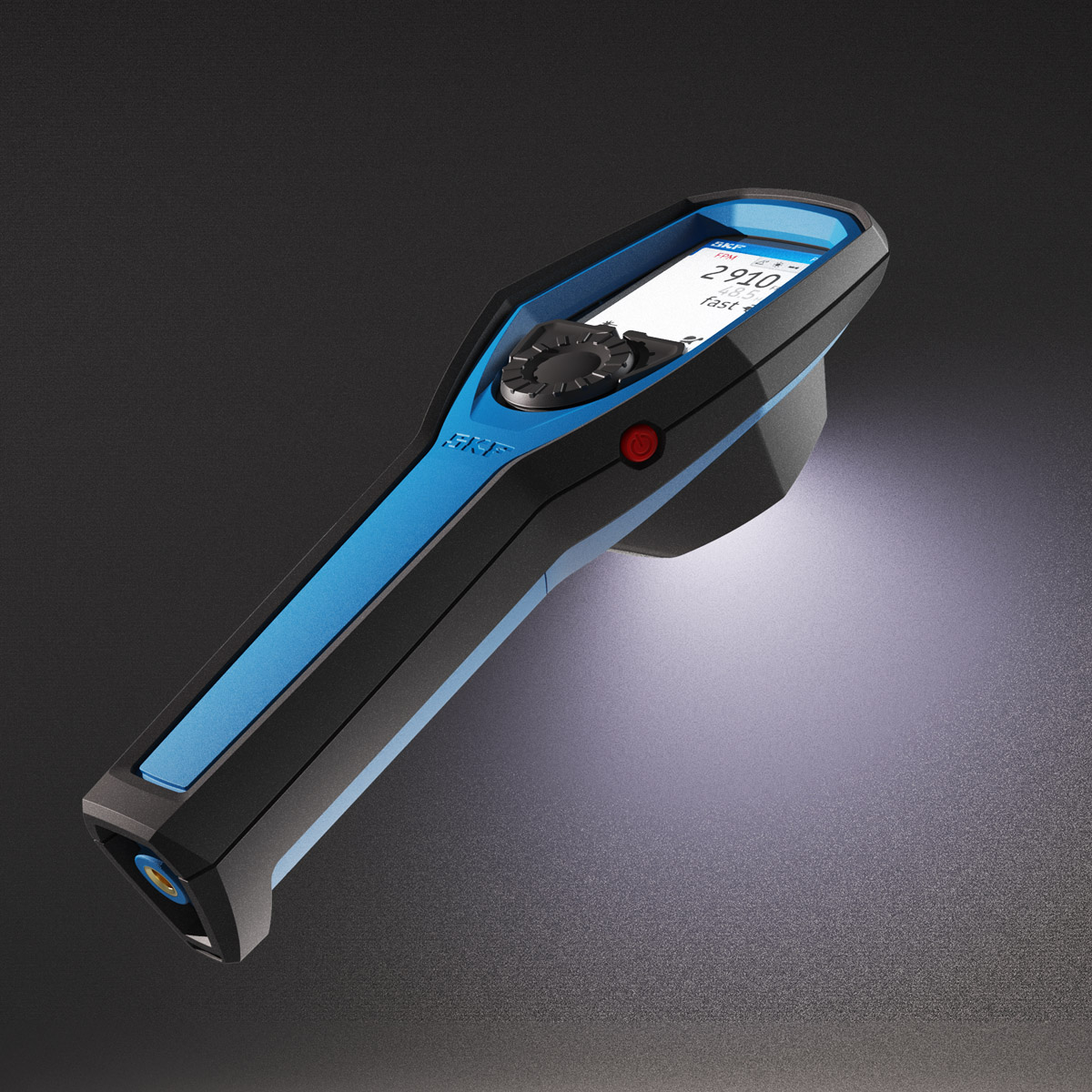 SKF vroeg Scope om een compleet nieuw design van een bestaande stroboscoop. Het high-end product past nu in een broekzak van de onderhoudsmonteurs en is zelfs met handschoenen aan goed te bedienen.
Koffiedik is een waardevol restproduct van een kop koffie, dat niet per se bij het bioafval hoeft te belanden. Je kan er ook weer iets moois van maken.
De Soilcares Scanner geeft in 10 minuten een bodemanalyse en
bemestingsadvies in alle omstandigheden.
Come over to get to know us and for a great cup of coffee ROUTE TO OUR STUDIO Scope Design heeft recentelijk het pand vernieuwd, waarmee er nog meer ruimte is voor creativiteit en innovativiteit. We laten graag de nieuwe studio zien, dus voel je welkom om een keer langs te komen! Er is voldoende […]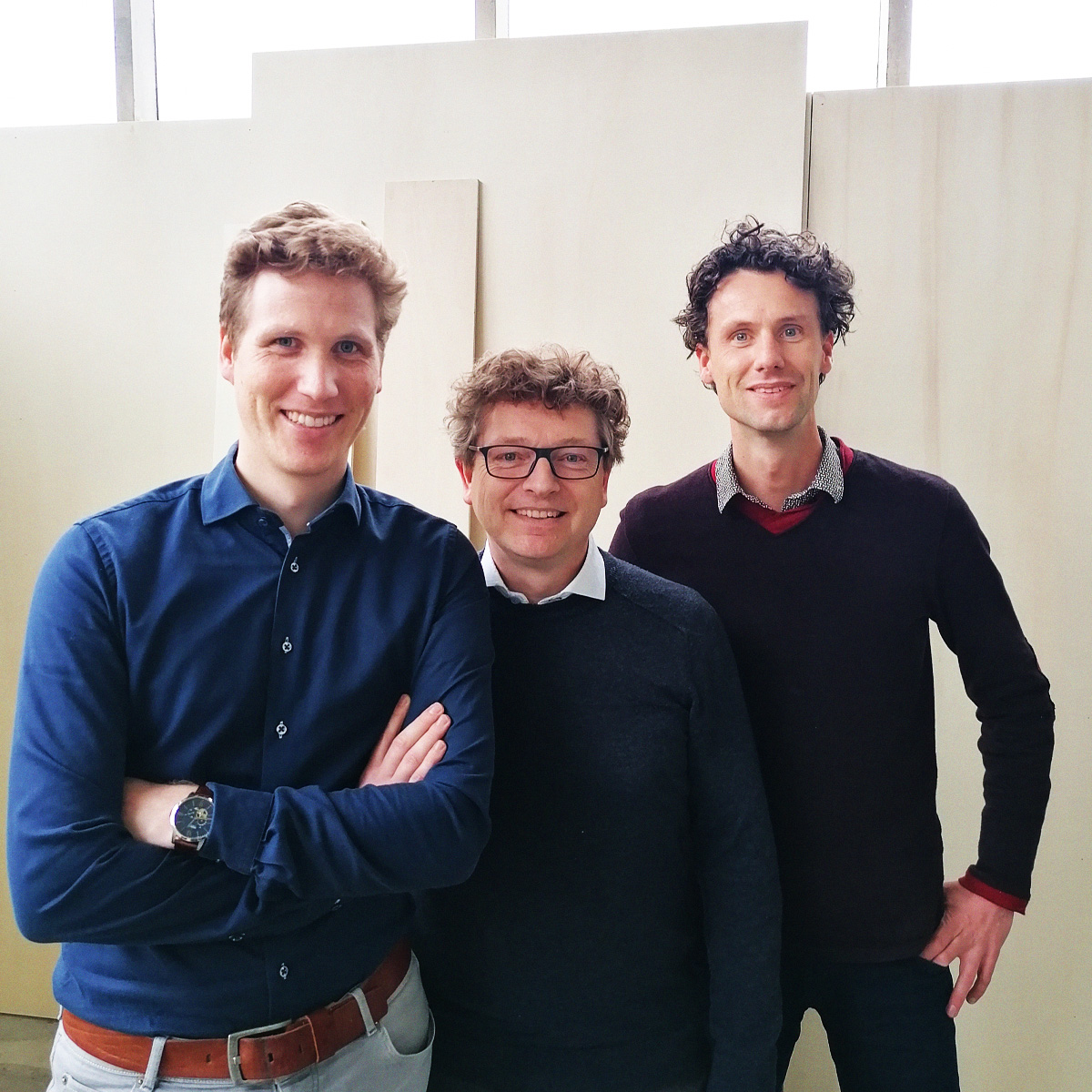 We hebben vorige week een grote stap gezet! Scope, heeft twee nieuwe partners!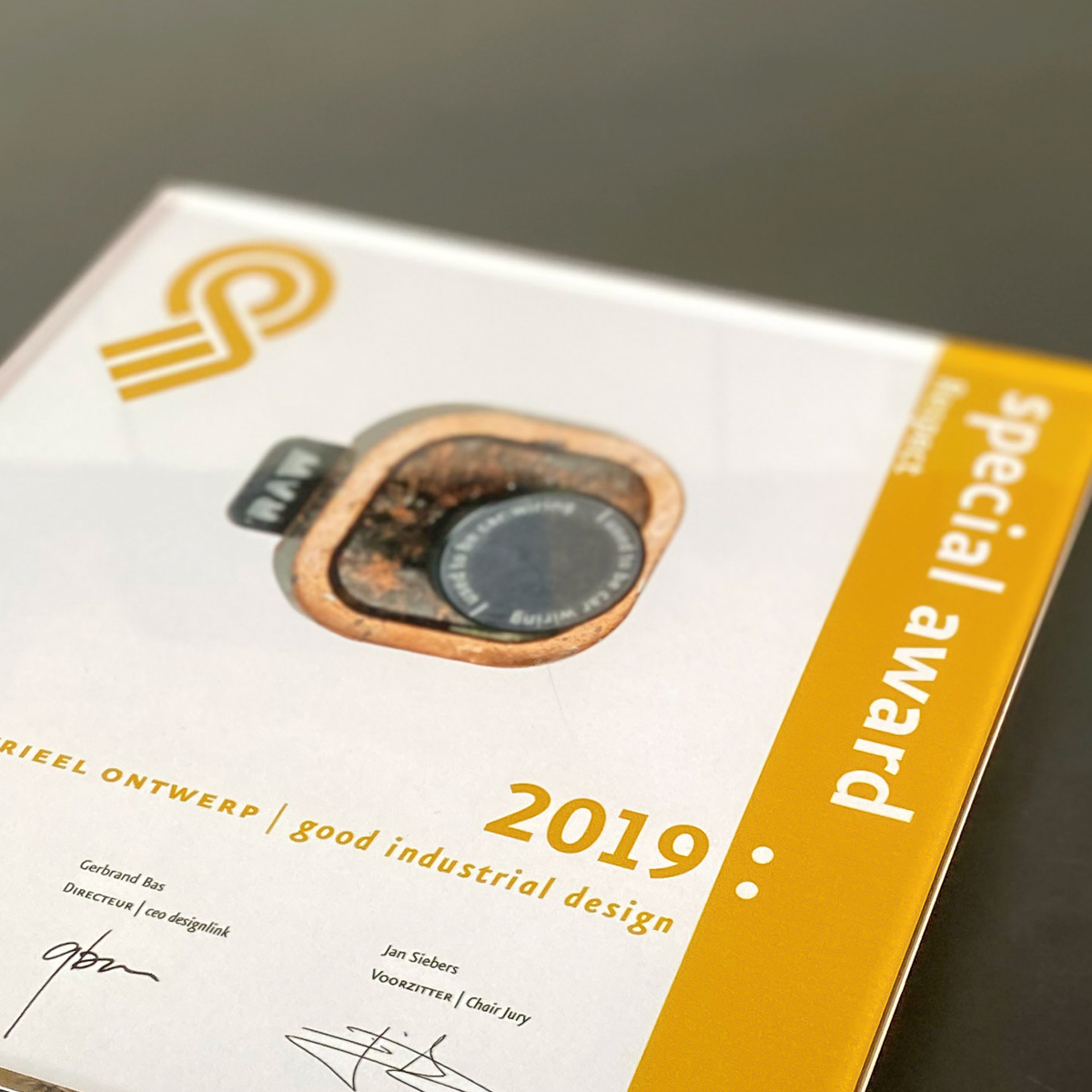 Het Raw Metals project, waarbinnen Scope Design in samenwerking met HKS-Metals een nieuw procedé ontwikkelde om metalen her te gebruiken, zonder deze te smelten, is in Eindhoven door de onafhankelijke vakjury beloond als meest onderscheidende inzending op het gebied van duurzaamheid.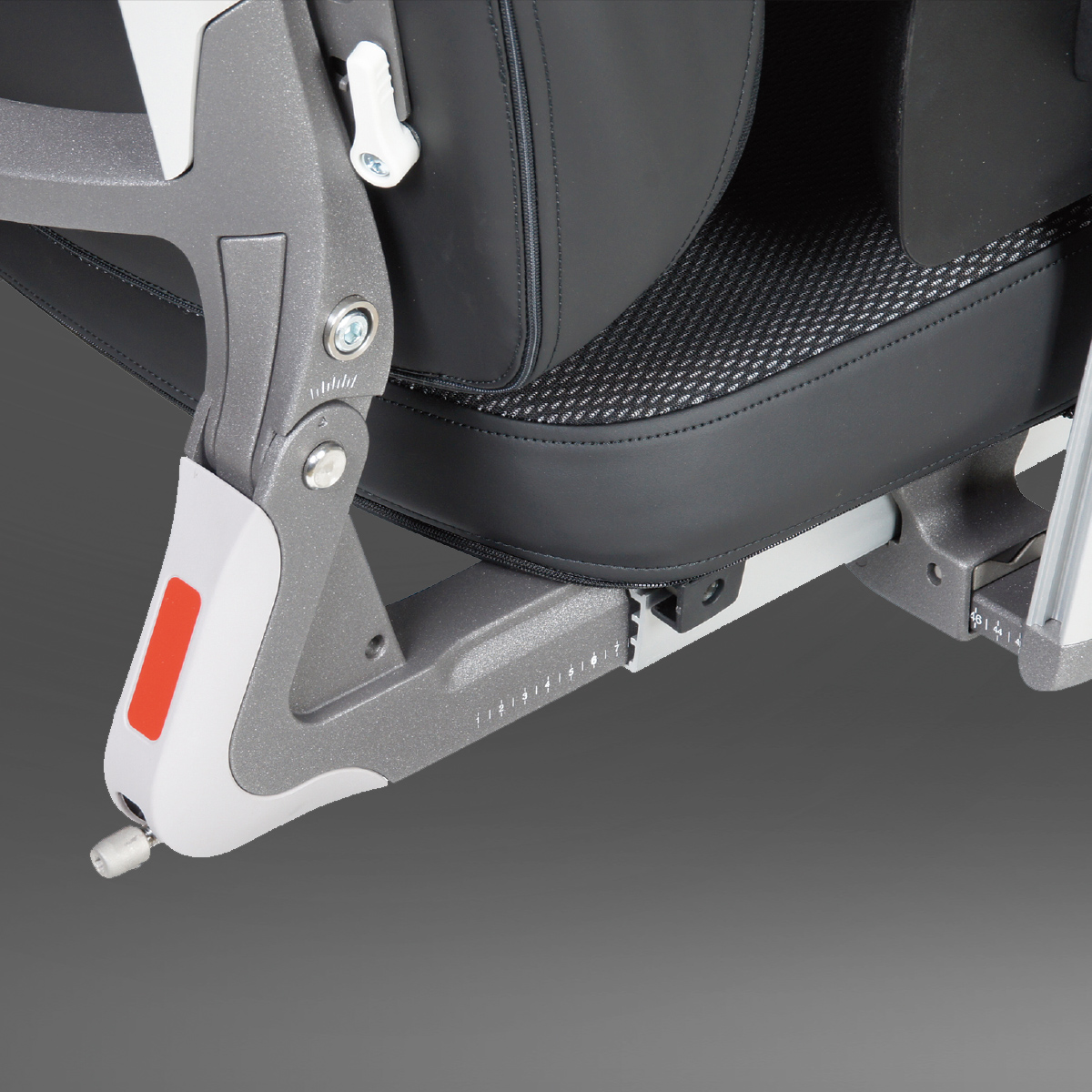 YOU-Q wilde op basis van een bestaand frame een nieuwe elektrische rolstoel. Scope Design kwam na uitvoerig veldwerk tot een versie met een uniek veersysteem, andere wielkappen en user-defined kleurstelling.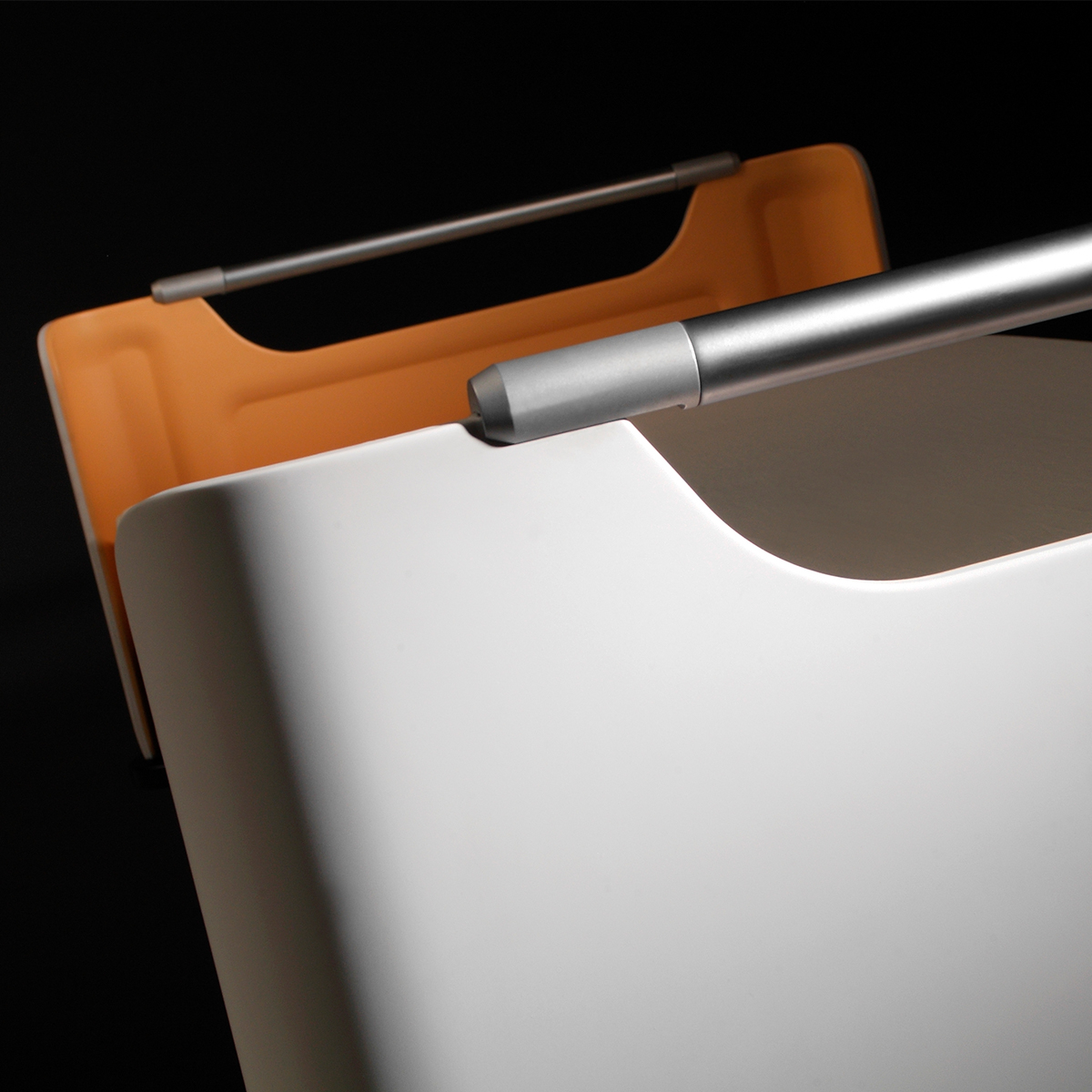 Een sterk ziekenhuisbed, praktisch in gebruik voor zorgprofessionals en waarin de patiënt zich veilig en geborgen voelt. Scope Design kreeg deze opdracht van Schell Industries.
Swiss Sense gaf Scope Design de opdracht om grafische displays te integreren in de handsets voor de bedden. Het type display bleek doorslaggevend voor het uiteindelijke resultaat.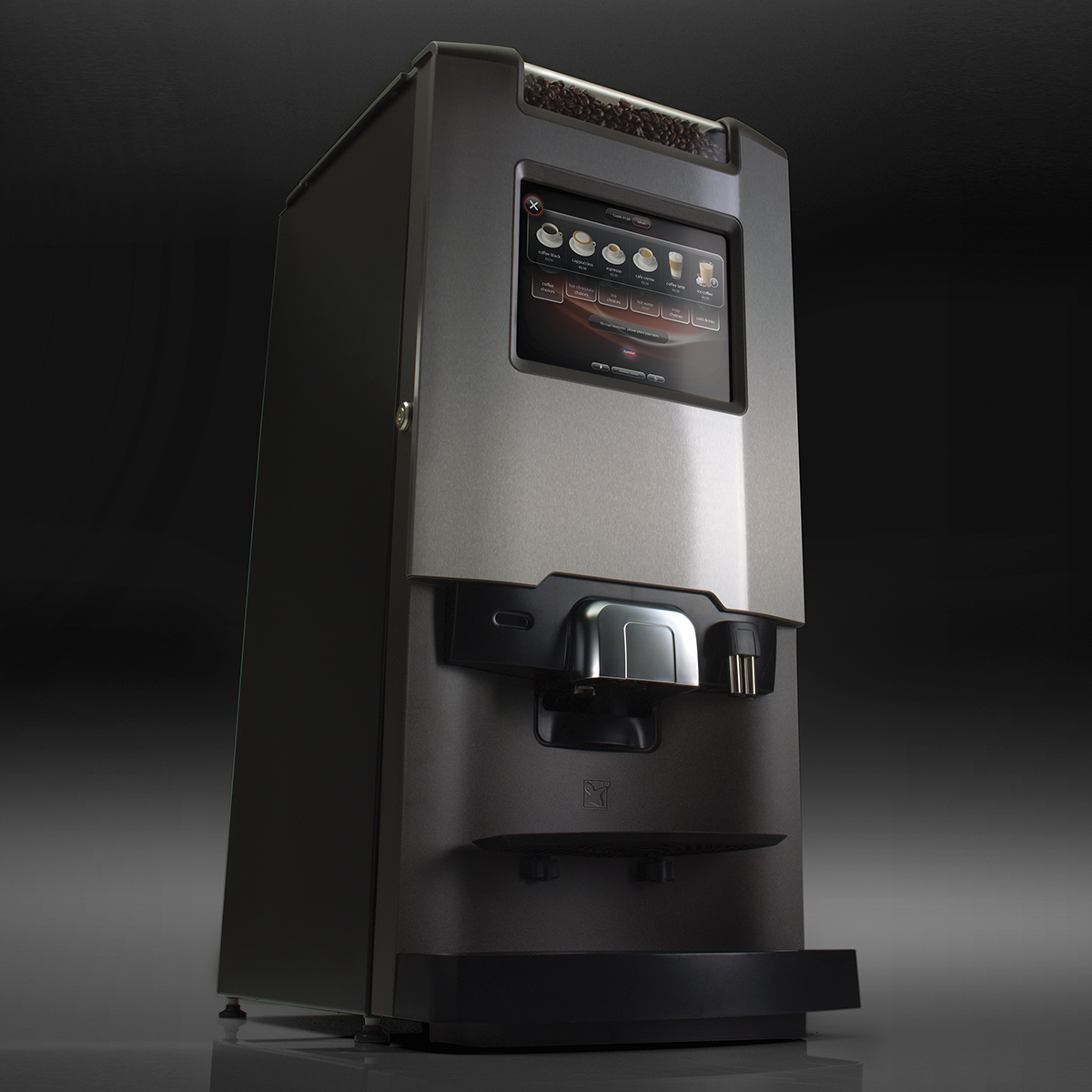 Scope Design ontwierp voor De Jong DUKE een koffiemachine met een 'build-your-drink' interactief touchscreen. Beleving stond voorop, dus werd de bonencontainer zichtbaar in de deur geplaatst.