Coffee grounds are a valuable residual product from a cup of coffee that does not necessarily have to end up with bio-waste. You can also make something beautiful out of it.
The Soilcares Scanner provides a soil analysis in 10 minutes and
fertilization advice in all circumstances.
Come over to get to know us and for a great cup of coffee ROUTE TO OUR STUDIO Scope Design recently renewed the building, leaving even more room for creativity and innovativeness. We are happy to show you the new studio, so feel welcome to drop by! There is enough […]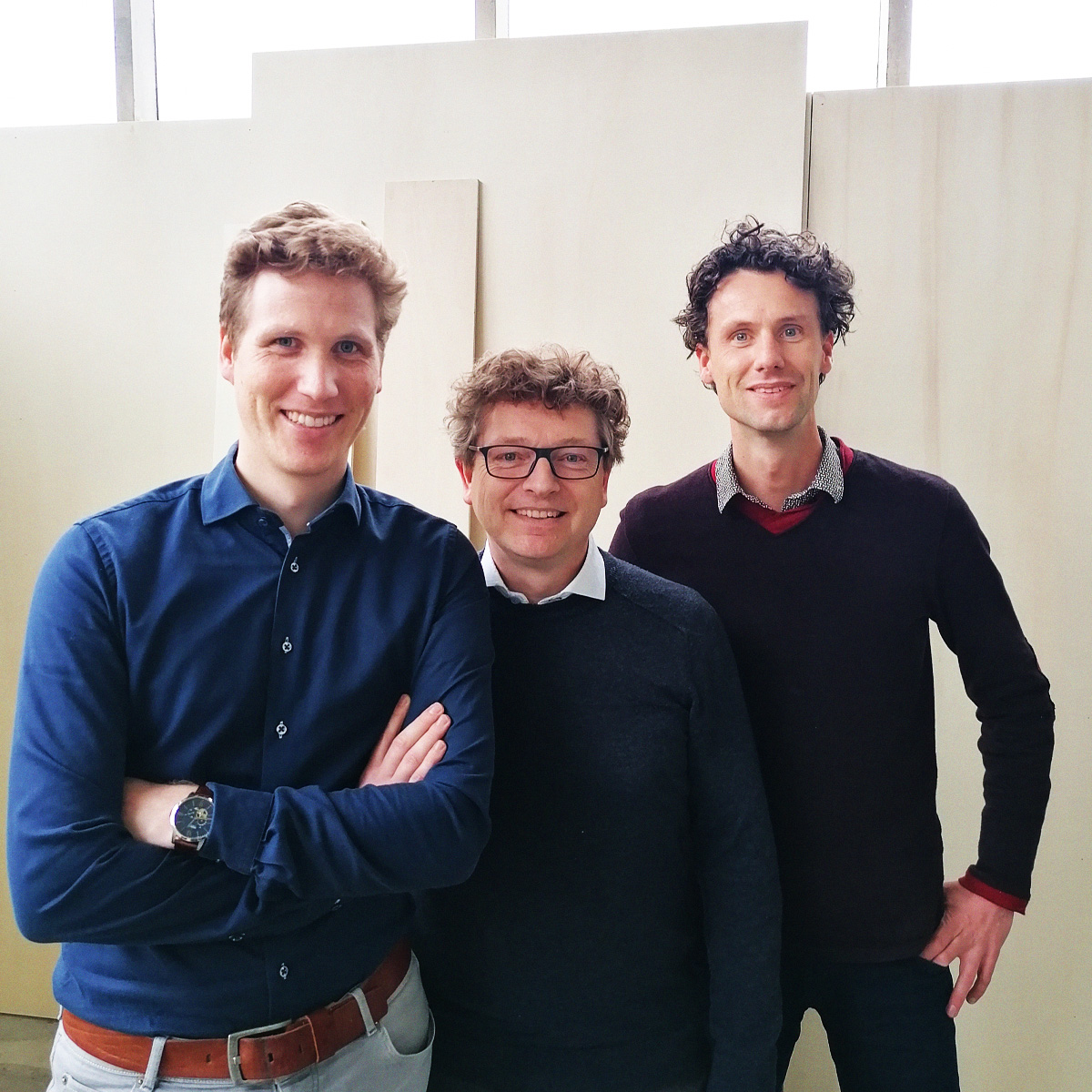 We took a big step last week! Scope has two new partners!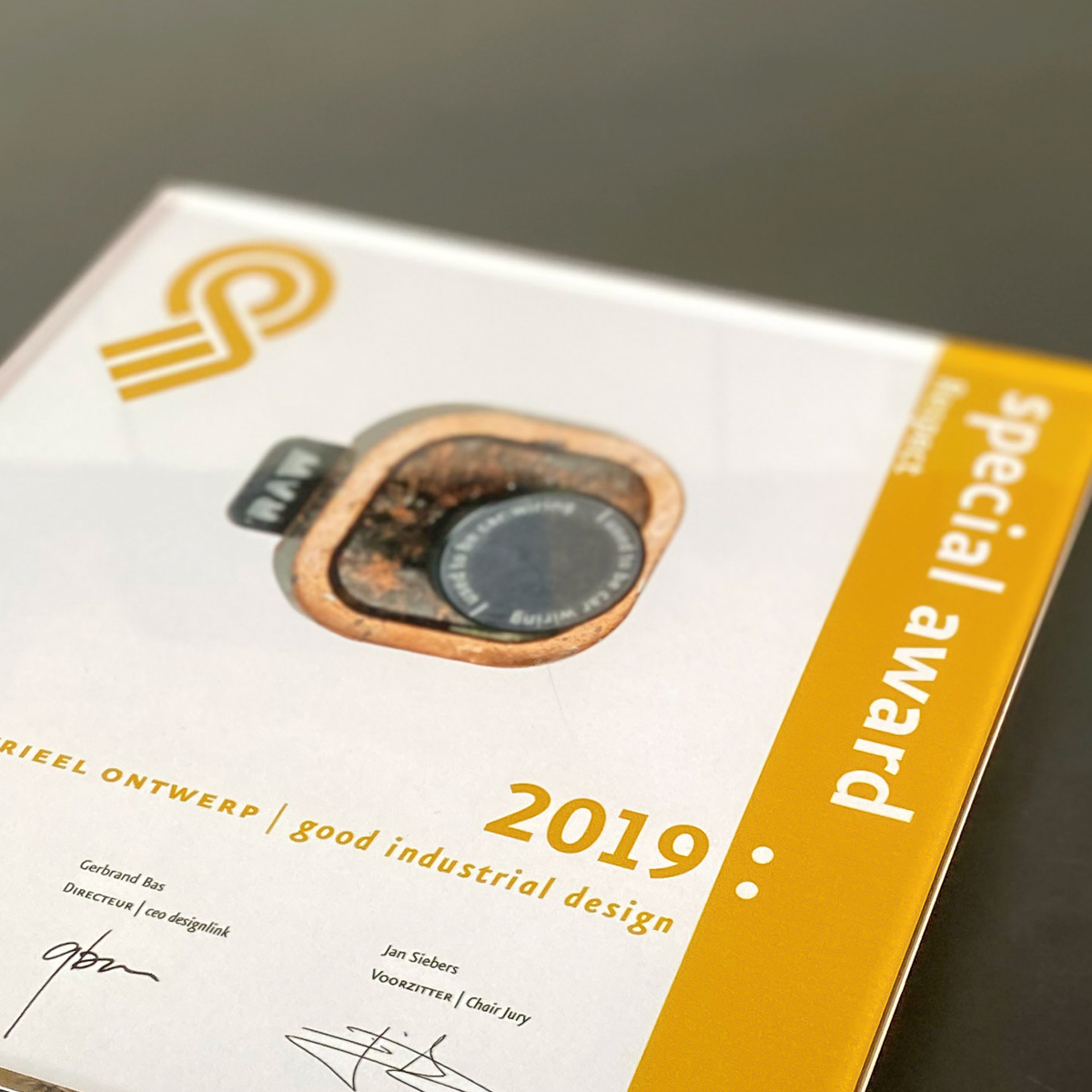 The Raw Metals project, in which Scope Design, in collaboration with HKS-Metals, developed a new process for reusing metals without melting them, was rewarded in Eindhoven by the independent professional jury as the most distinctive entry in the field of sustainability.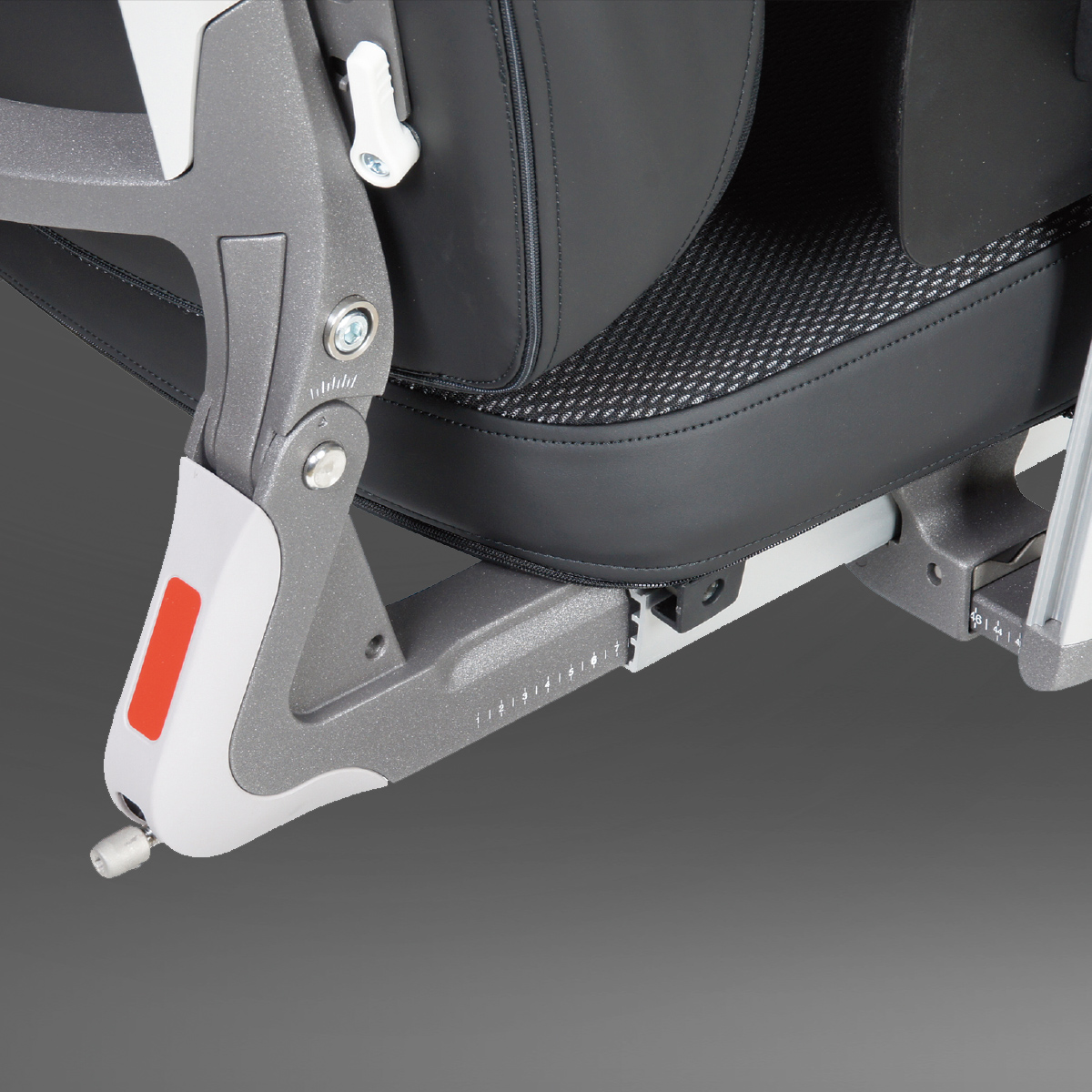 YOU-Q wanted a new electric wheelchair based on an existing frame. After extensive fieldwork, Scope Design came to a version with a unique suspension system, other wheel covers and user-defined color scheme.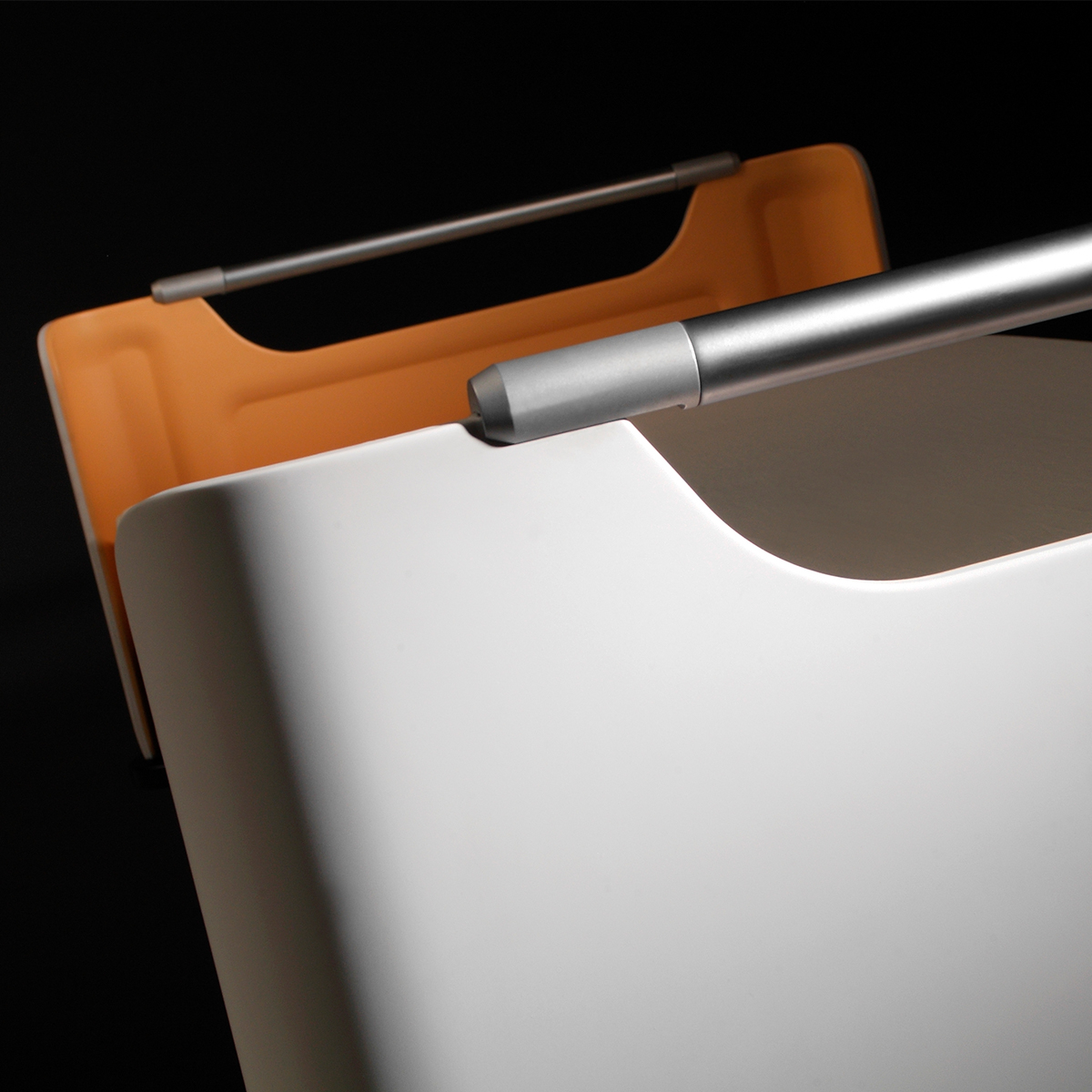 A strong hospital bed, practical for use by healthcare professionals and where the patient feels safe and secure. Scope Design received this order from Schell Industries.
Swiss Sense commissioned Scope Design to integrate graphic displays into the handsets for the beds. The type of display proved decisive for the final result.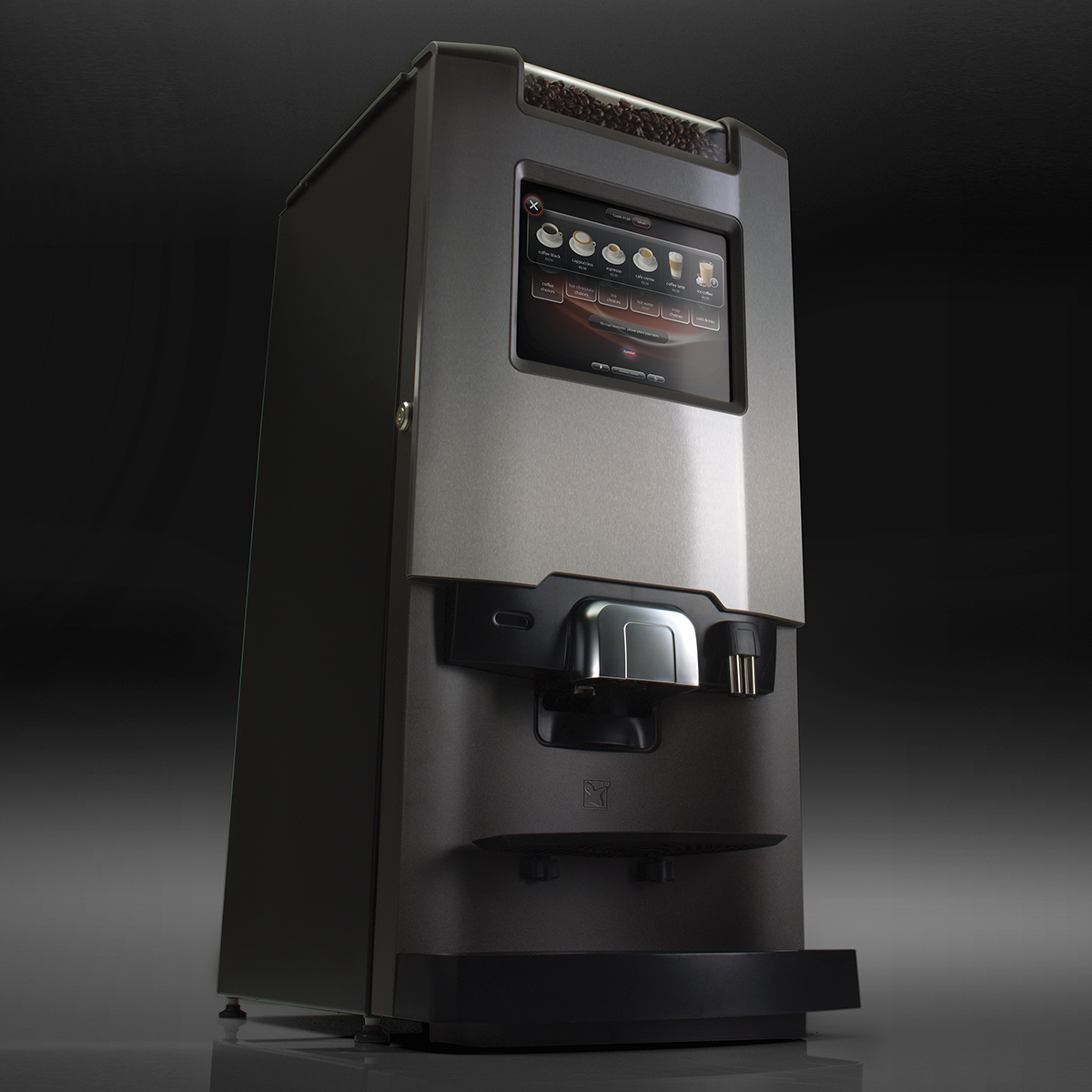 Scope Design designed a coffee machine for De Jong DUKE with a 'build-your-drink' interactive touchscreen. Experience was paramount, so the bean container was visibly placed in the door.
Changing appointments took a lot of time for both dialysis patients and the staff of Meander Medisch Centrum. Scope Design was asked to come up with a solution and in 2011 presented the Dialyseagenda.nl.