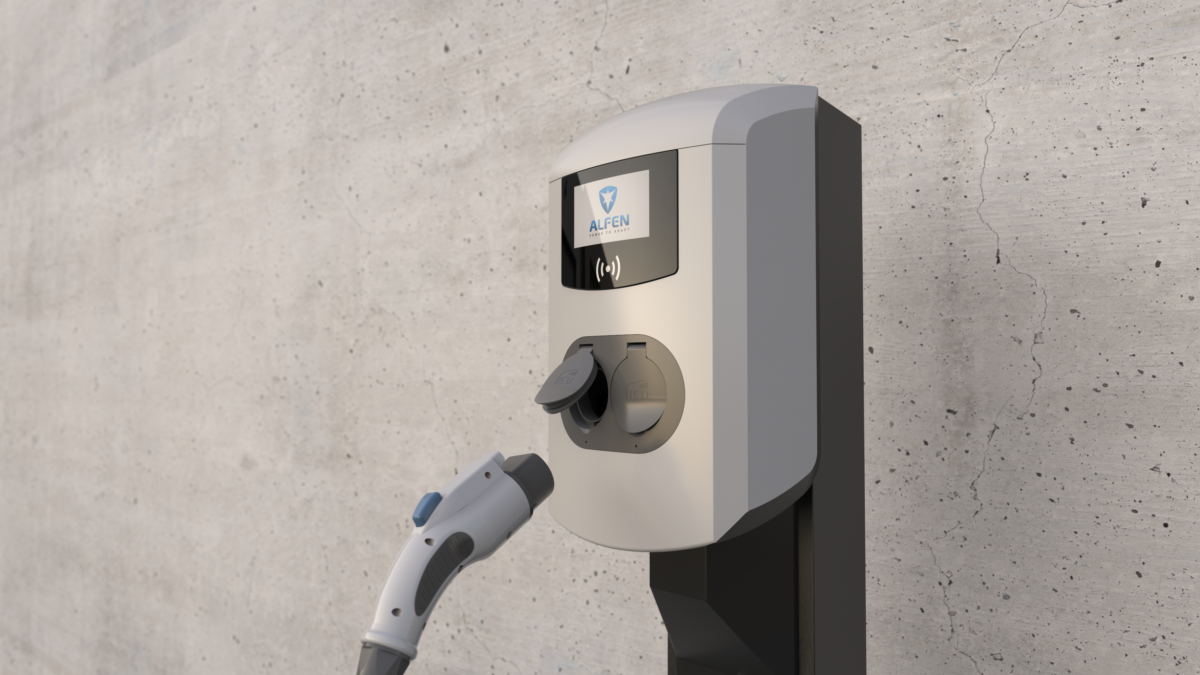 ICU Alfen set the challenge at Scopde Design to develop a uniform language for the design of various charging points.
ProRail asked Scope Design to design an intelligent information system with industrial design, with which they can better control passenger flows on rail platforms.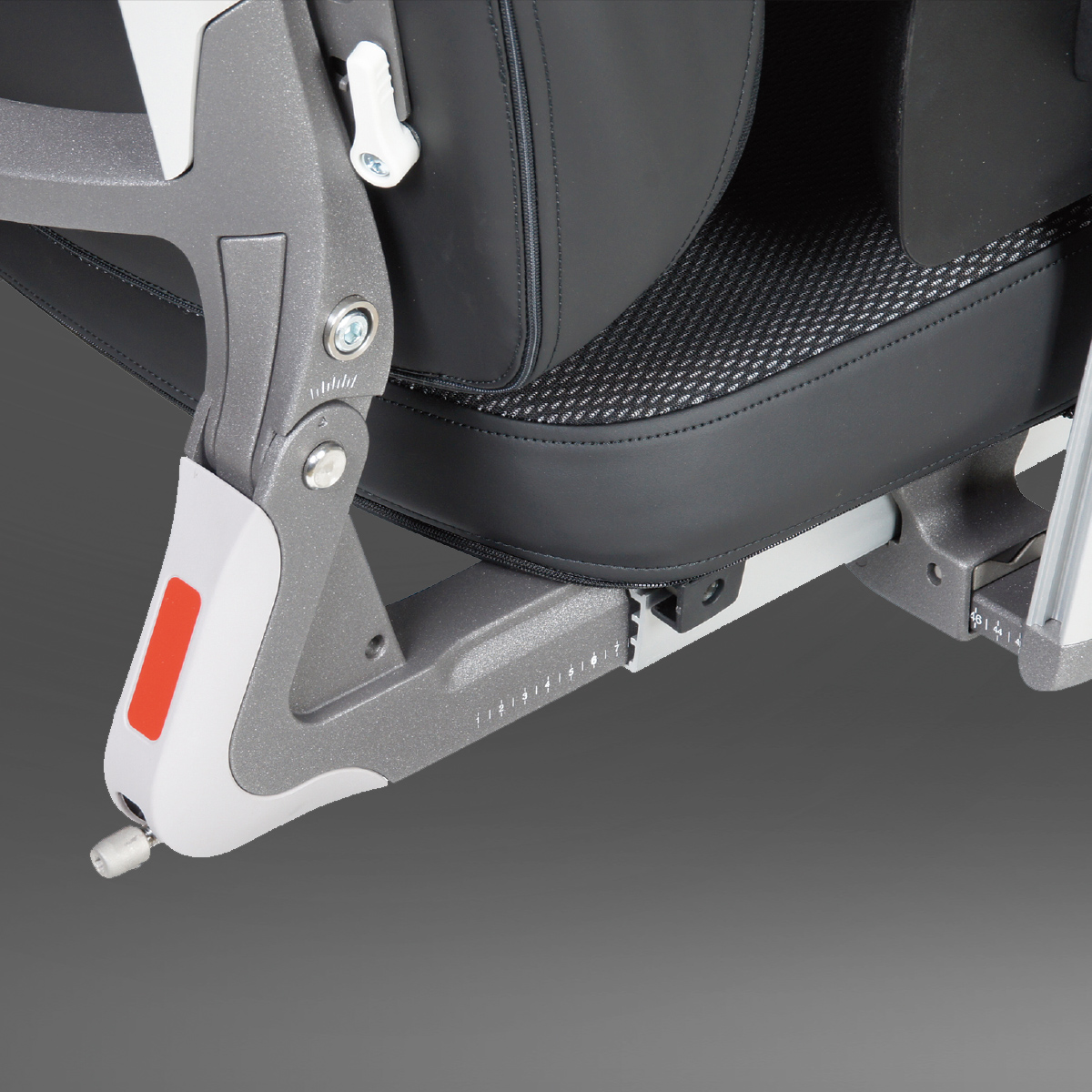 YOU-Q wanted a new electric wheelchair based on an existing frame. After extensive fieldwork, Scope Design came to a version with a unique suspension system, other wheel covers and user-defined color scheme.