To boost innovation we start our new initiative: SCOPE NEXT; a consortium of research institutes, knowledge centers, suppliers, and companies.
Scope NEXT focuses on innovations in early research stages that are likely to become relevant in the foreseeable future. All consortium partners contribute their know-how and expertise to envision opportunities and possible future applications of technologies, materials and know-how.
Insights are shared online with the ambition to stimulate innovative value creation within and beyond our network.
The products of the future literally pass our hands every day and we feel responsible for our part in creating a more sustainable society.
In this consortium we will explore the development of sustainable products with integrated electronics that can be nearly 100% recycled on an industrial scale.
Focus will lie on reducing the footprint of products and services in production, materials, printed circuit boards, disassembly, and other themes that determine the Life Cycle Assessment.
Both in the Bio-Cycle (v'Eco) and Techno-Cycle (Raw Metals) we delivered awarded innovations that embody our ambition to implement sustainable product development.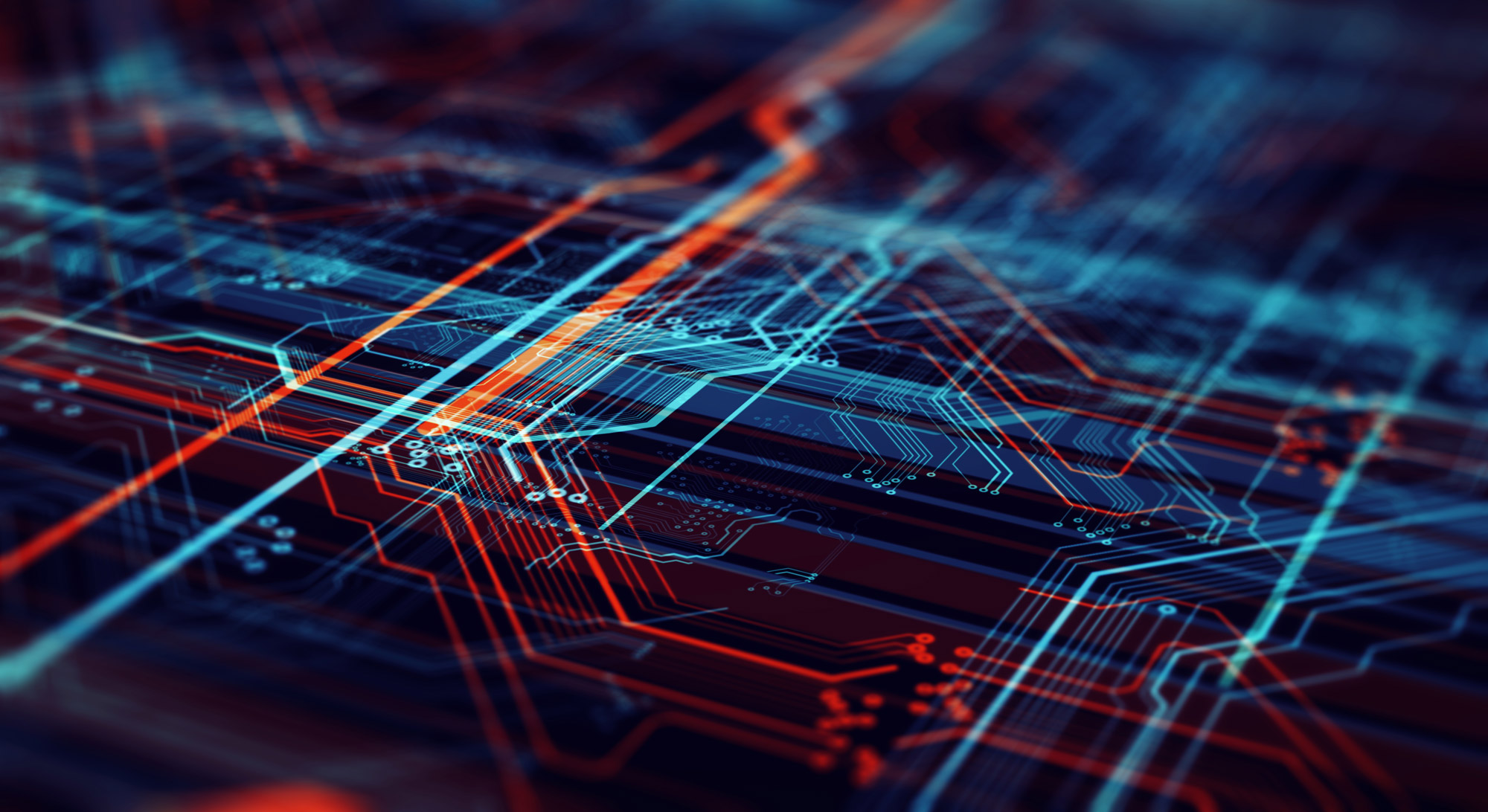 Exploring the revolutionizing world of wearable technology is the core of the Smart Textiles project.
The integration of innovative electronics into soft goods products offers radical new possibilities in the fields of health monitoring, professional workwear, and athletic apparel.
The consortium behind this visionary initiative consists of inspirational partners such as CLB, Preston Ability and Radical Design.
Together we will translate future innovations and proven technologies into tangible and practical concepts that can be implemented in real-world situations.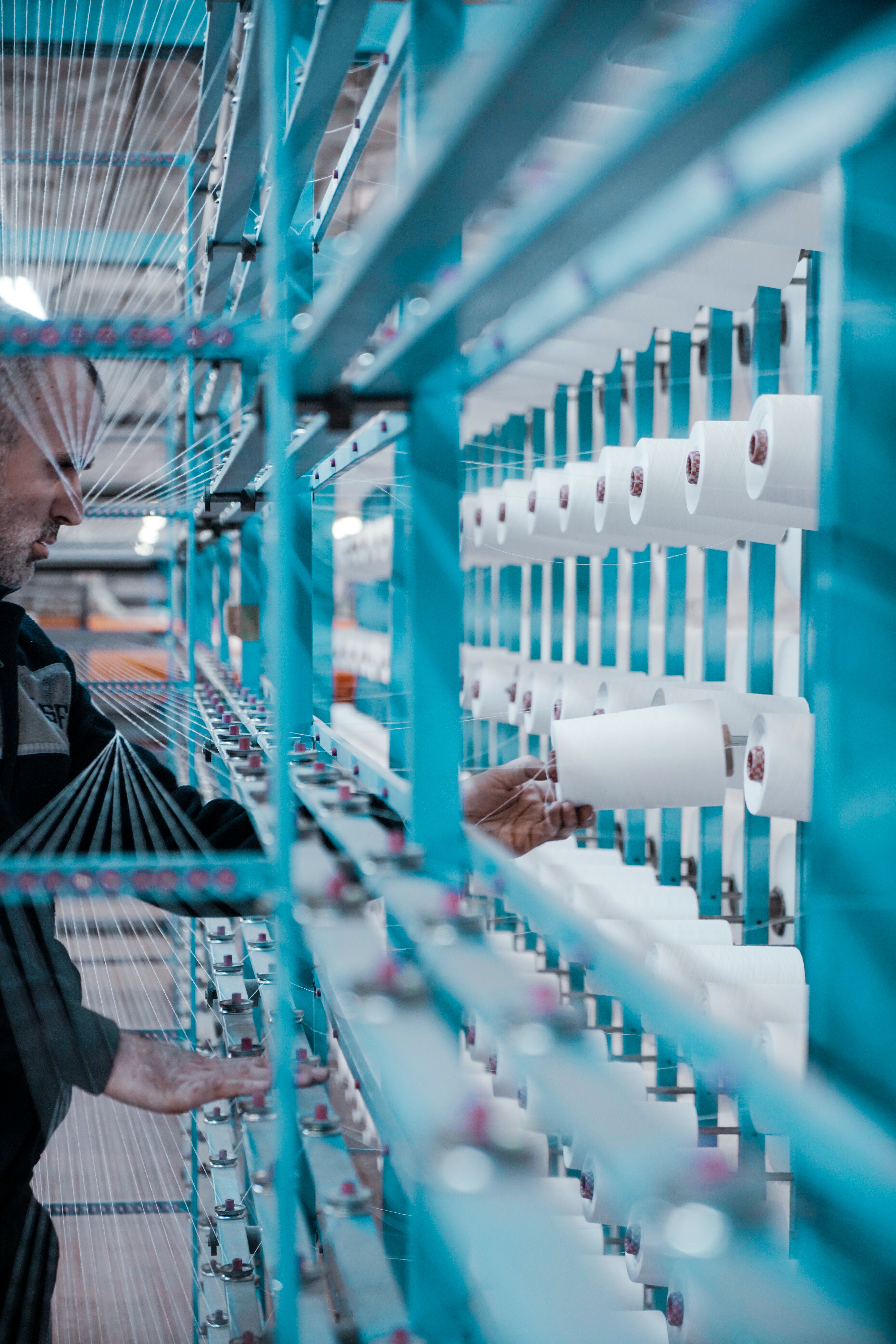 We have all heard from it, probably used it in some way, but it has not reached our daily lives just yet. Welcome to the fascinating world of augmented and virtual reality, where we will explore the possibility to incorporate AR/VR into our daily (working) lives.
Together with innovative partners, we will share ideas on the supportive role of AR/VR that feel futuristic but are actually close to home.
Embrace the possibilities, as we explore the boundaries of immersive technology together.
With our extensive expertise across diverse industries, we are discovering new material applications. Our driving force is the strong ambition to innovate and discover new (sustainable) materials and finishes that enrich the experience of the world around us.
Forecasting future trends is an essential part of CMF (Colour Material and Finish) development. With the CMF consortium consisting of suppliers and materialists, we conduct materials research and experiment with new production methods and materials.
If you are passionate about making a difference and have an affinity with one or more topics, we invite you to be a part of the Scope NEXT network. Click the link below to share your enthusiasm with us and join our network of innovators.
Don't miss out on the exciting innovations that lie ahead! We will share more news and other projects in the near future – follow us on LinkedIn to stay posted.